Supermann Tree Service: 
About Us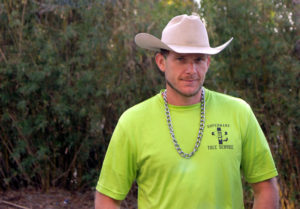 Jason "Lumberjack" Johnson, owner of Supermann Tree Service, is a 4th generation tree cutter. He was taught by his grandfather, Maxton Bailey, from whom Jason's strong work ethic is derived. Jason is a God-fearing man with a family-oriented life. Jason's commitment to customers goes far beyond a written agreement or an exchange of paper. He believes honor, integrity, and manners are what make a man. Further, at the end of the day, that man is as good as his word; his handshake as good as gold.
Learn more about our services here.
Have a question or concern, please give us a call: (770) 722-4944.